I am WAYYY too excited about my nails here
crown tank: custom tee shop in Chicago:: polka dot paperbag skirt, scarf: DIY::
tights: HUE:: jacket: Blue Rivet:: clogs: Target:: ring: thrifted::
Outfit# 70 of my 6-Month Challenge
I am one excited duck
, my friends.
WHY?
You ask. Well, tomorrow, my 6-month challenge officially ENDS. Which means on Sunday, I am allowed to finally
shop, shop, shop
. I'm going to try to stick to a list so I don't go overboard or just get stuff impulsively, thus putting all my hard work to build up restraint to waste. I will be sure to keep you updated on what I purchase, though, since I'm thinking about rebuilding my wardrobe.
But for now, I'll keep with making a very organized and practical list. Speaking of lists,
Rachel of Honeysuckelle
tagged me to do a What I Want for Christmas List.
So, if you're interested in giving me a pressie for the holidays... ;)
1.
Kimchi Blue Suede Platform He
el
Because I can't get enough of glitter. And I need lighter pinks in my wardrobe. AND I could use the extra inches!
2. Any Hello Kitty Apparel from the newest collaboration with Forever 21.
I'll admit... I almost broke my ban for this collection. BUT! on the day it launched, I didn't even visit the website. I haven't stepped foot in a Forever 21 in more than 6 months, you guys. Seriously.
3. Vivienne Westwood Pistachio Flocked Skyscrapers
I love this color. I love the style. I love the shoe. Should I keep on going?
4. League of Extraordinary Gentlewomen Handbag
I've been drawn to a lot of greens lately, and I love the scalloped edges and the buckles of this purse!
5. A Duffy Bear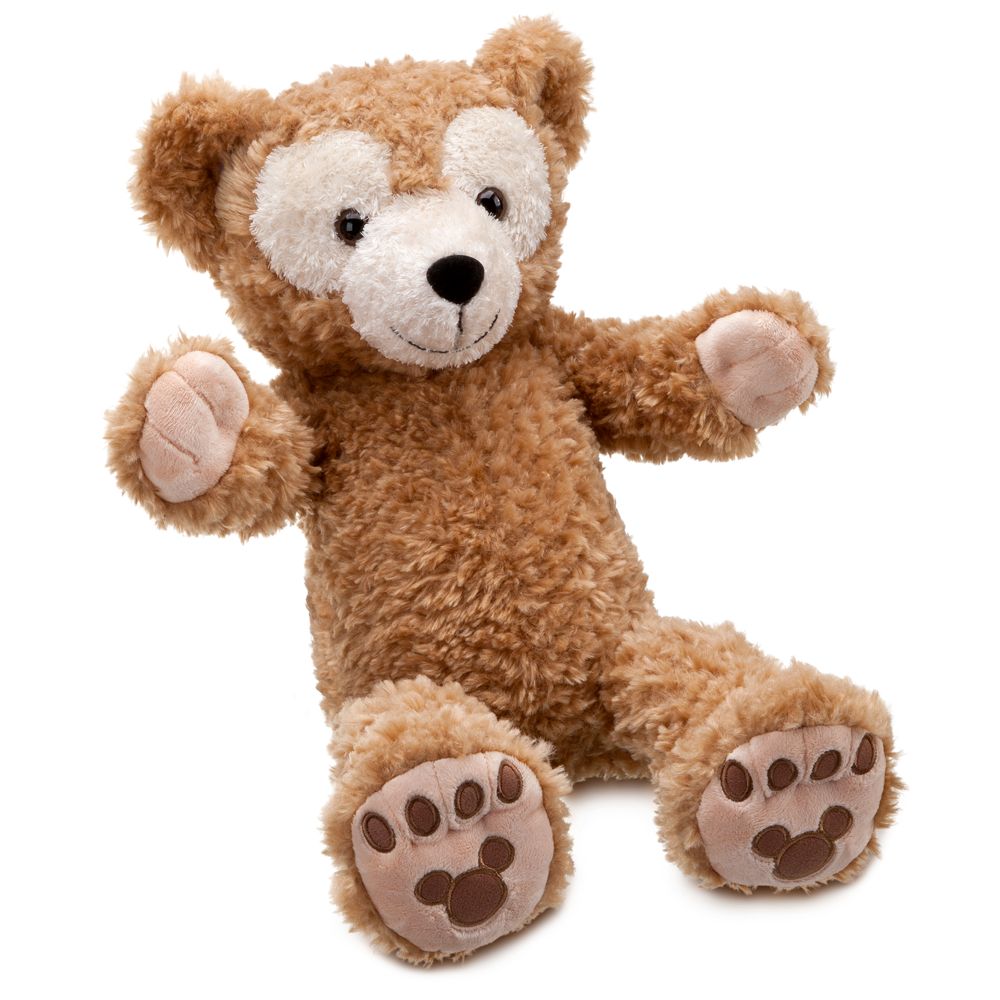 It may be silly, but I freaking want one. He just looks so super cute and soft!
What's in your list?